Character. Intelligence. Strength. Style. we are ACM Jewelry Co.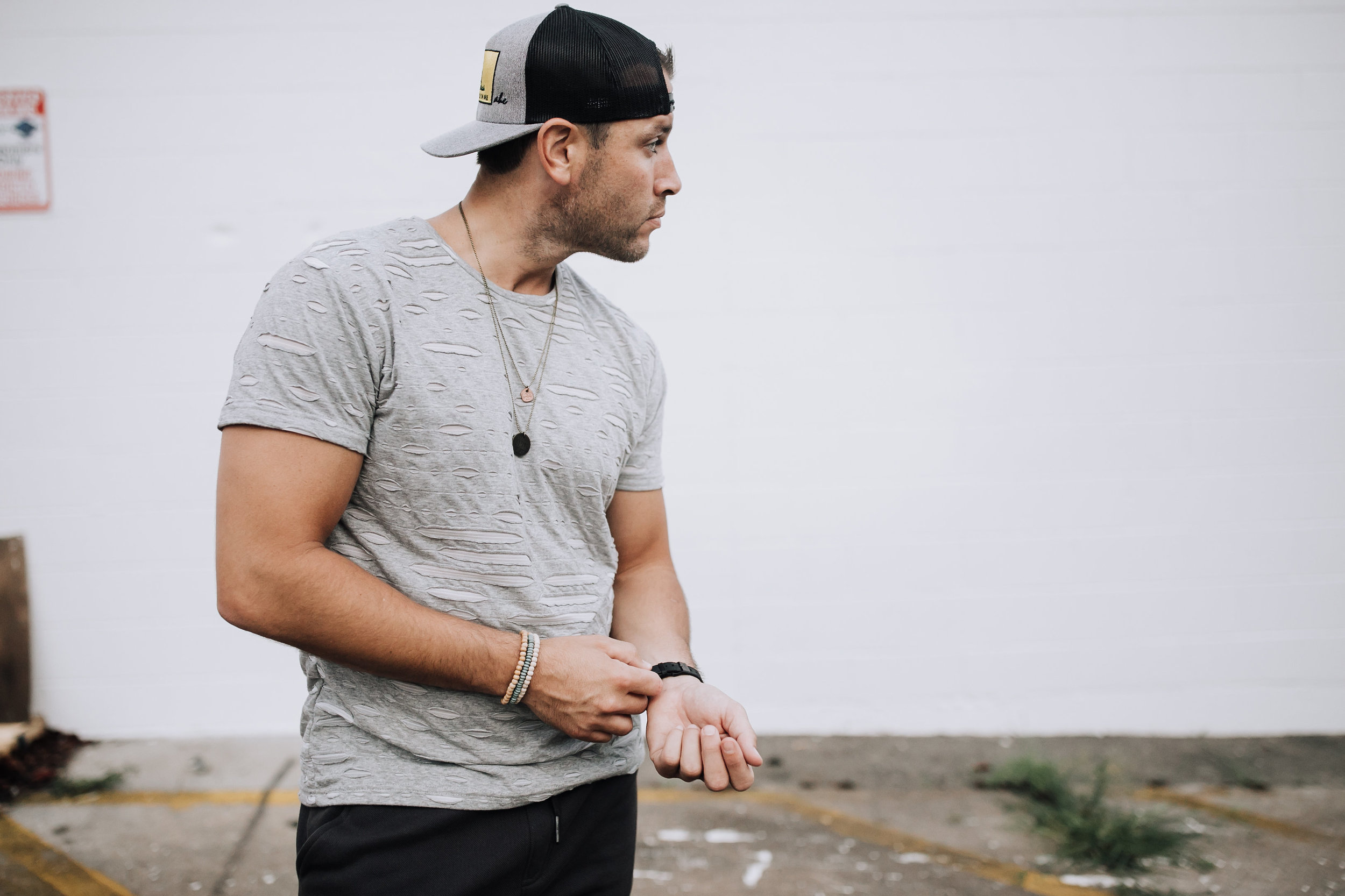 ABOUT
Taking the leap of faith to branch out on her own, Kaila, Founder and Designer of ACM Jewelry Co., merged her past with the present to launch ACM in 2018. From fashion shows to apparel markets, and a long history in the industry, she knew this company was more than just a jewelry line. It encompasses so much more, and is about so much more. Her hopes to empower people to believe in themselves, understand their worth, and do good in the world has taken her on a journey to reach others while designing them timeless pieces to commemorate moments in their lives. Naming ACM after her sister, Alyssa Carrie Manthei, she has partnered with Sepsis Alliance in her sisters memory and with an organization that is especially near to her heart. Proceeds from every purchase will be shared with Sepsis Alliance to continue education and awareness efforts, nationwide.
Learn More
WholeSale
Interested in becoming a retailer? A special wholesale page designed just for retailers coming soon!
ACM JEWELRY CO. would love to bring you on board as a preferred retailer. As we continue to expand and share nation wide, we have a variety of wholesale options and work closely with our retailers. Find out more about how to become a preferred retailer and the requirements.
Learn More
FAQ
Returns, exchanges, product quality and assurance can be found listed under our frequently asked questions.
For additional questions not found on our site, please email acmjewelryco@gmail.com with FAQ's in the subject line. For immediate assistance please call 843-422-7011 and leave a detailed message.
Learn More